Thursday May 26, 2022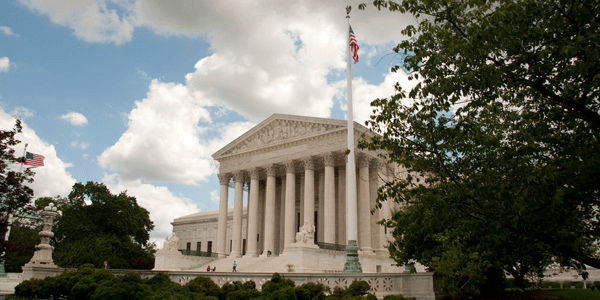 Advance Child Tax Credit Payments to Begin in July
On July 15, 2021, the IRS will start making Advance Child Tax Credit (ACTC) payments. Treasury Secretary Janet Yellen estimates that about 80% of eligible families will receive the ACTC payments from July through December of this year. She spoke to the House Appropriations Financial Services and General Government Subcommittee on May 27. She recognized that finding the other 20% of eligible persons will be a "whole-of-government" effort.

"Non-tax-filers are much more of a challenge," noted Yellen. "What is most important for these nonfilers -- and that includes some of the poorest families with the greatest need -- is they need to learn about this program, they need to apply for it and they need to be made aware of what is available for them."

The payments will be up to half of the $3,000 tax credit available for children ages 6 through 17 and $3,600 for children age 5 or under. This amount will be $250 per month for children ages 6 through 17 and $300 per month for each child under age 5.

Several financial websites have calculators to estimate the amount of a payment. For example, a family with children ages 2, 4 and 8 could receive $850 each month. The payments will be made from July 15 to December 15. This family also will be able to claim a $5,100 credit on an income tax return filed in early 2022. The ACTC amounts are phased out for married couples filing jointly with incomes over $150,000 or individuals with incomes over $75,000.

Yellen explained that the IRS is seeking assistance from nonprofits to inform individuals or families in homeless shelters, low-income housing and other programs who do not normally file income tax returns. Advisors and counselors for these families can perform a valuable service by encouraging them to benefit from the Advance Child Tax Credits.

The IRS is redesigning the ACTC webpage on IRS.gov. The webpage currently explains the benefits, but the updated version is expected to allow eligible individuals to enter non-filer information to start receiving their ACTC payments.

Yellen also complimented the IRS on its success in distributing Economic Impact Payments. She noted, "The IRS entered the pandemic as an agency that processes tax filings and returns once a year, and it managed to marshal its forces to disperse more than 460 million payments totaling approximately $800 billion."

Editor's Note: The IRS hopes all nonprofits will encourage individuals to learn about the Advance Child Tax Credit. There are many families in homeless shelters or who have low incomes. Nonprofit staff can perform an excellent service by assisting them in completing the online information to obtain their payments. Many of these individuals have great financial need and will be delighted to receive the ACTC payments.

Published June 4, 2021
Previous Articles
Advance Child Credit Payments Start in July
Increased Child Care Tax Benefits in 2021